Sign Up for a Free Demo Account or View Sample Reports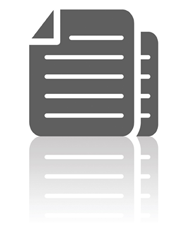 View Sample Reports
Click the link above to view sample reports created by Inspection Report Creator.


Fifteen (15) day free trial
Use a fully functioning version for up to 15 days for no charge

Signing up for the free trial account takes only minutes and you can access the online forms immediately. You can purchase a subscription to use the software at any time during the free trial or later at anytime you decide to purchase after reviewing the software.


---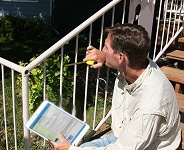 Sign up for a free trial and try the software with your computer, tablet, smartphone, or clipboard in the field.






Home Inspection Report Creator
[Free 15-Day Trial - click to register]


Mold Inspection Report Creator
[Free 15-Day Trial - click to register]


Pest Inspection Report Creator
[Free 15-Day Trial - click to register]


Radon Report Creator
[Free 15-Day Trial - click to register]


Audit Report Creator
[Free 15-Day Trial - click to register]