Add Photos to Your Reports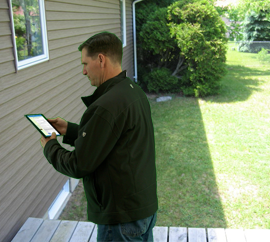 Take photos with digital camera, smartphone, or tablet!

Upload photos from a camera or take directly from a tablet or smartphone
Whether you take your inspection photos with a camera or prefer to take them directly from a tablet or smartphone, Inspection Report Creator takes the hassle out of getting your photos into the report.

Upload your photos directly into the section in which they belong or upload your photos in bulk and assign them to the sections where you want them. The software optimizes the photos for size and automatically formats them into the sections creating a nice professional looking report.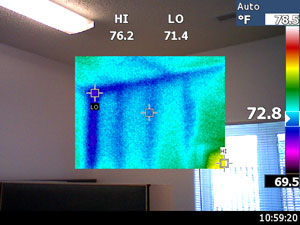 Include Digital Photos and/or Infrared Images
The software is also ideal for inserting thermographic images into the report. The software automatically detects images with thermographic data included and maintains the thermographic radiometric data in the report.

← Back Home | About | Features