Contact Inspection Report Creator
Use this online form to contact the creators of Inspection Report Creator online software for home inspection reports
Contact InspectionReportCreator.com
Inspection Report Creator
1533 1/2 NW 2nd St. Madison, SD 57042
PO Box 303, Madison, SD 57042
1-800-983-6322
8 A.M. - 8 P.M. Central Time
(605) 427 2647 Fax
ONLINE CONTACT FORM

We will answer your questions as soon as we receive them, or arrange a time when we can speak to you at length. If it is past business hours or we are out of the office, we will answer as quickly as possible.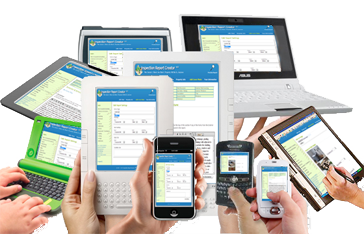 Inspection Report Creator
inspection forms for the cloud!